Wherever appropriate and possible St John's staff enable children to contextualise their learning by getting off the school site and making educational visits.
We know children learn best when they can apply their learning to real life experiences. Our locality and proximity to London provide us with a wealth of appropriate sites and experiences.
Lessons in class also reflect this approach. We are always delighted to invite visiting speakers, either real or fictional, to bring the learning alive.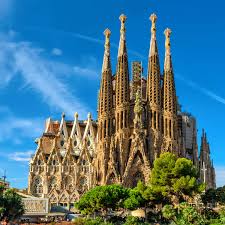 Yr 6 Barcelona trip 22nd – 25th May
Please click on the links below to view the consent letter and the presentation given at the class meeting for parents.