"Welcome to the year 2060"
Space is becoming ever more popular. Frontier colonies already exist on the surface of MARS and THE MOON. BOLD EXPLORERS AND PIONEERS have been coming to Mars to work on mining, scientific research and low-gravity manufacturing. Supported by regular shipments from Earth, small communities are starting to thrive. It is time to establish a larger SETTLEMENT for more residents from Earth…
KS 2 children were invited to take part in this competition to design a settlement on Mars (with very little notice). Some children certainly rose to the challenge, and despite little time and lockdown, managed to get together in small teams to enter.  They were tasked with designing a map of the settlement, drawing a floor plan for houses, thinking about how they would generate fuel and food  as well as creating a flag and badges of citizens. Oh, and they needed to think of a catchy name for their settlement.
Here are some entries from Year 3/4: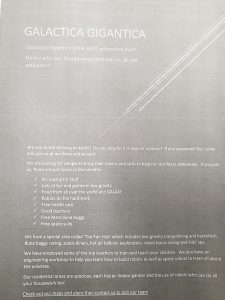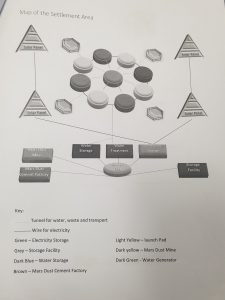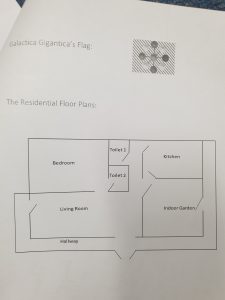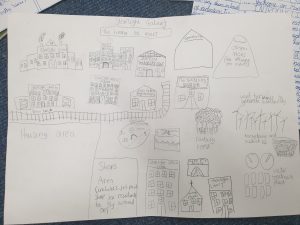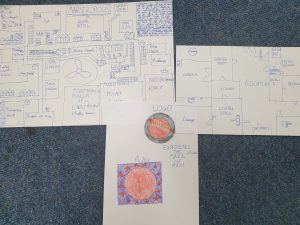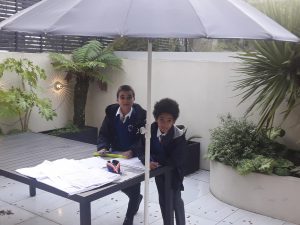 Well done all of you who chose to enter this competition. I was delighted to hear all about your entries and I look forward to hearing how you did.