Welcome back lovely Reception class and all your families!
I do hope you were able to have some form of relaxation time over Easter despite the circumstances. At least the sun was shining down on us all, helping lift our spirits. I cannot remember the last time we had such fabulous sunshine over Easter weekend. I was thinking of you all, imagining what you might be getting up to, hoping you are staying safe and happy.
I've been making the most of my little garden enjoying the sunshine and planting some herb seeds in the hope of creating a proper herb garden one day. I have loved getting out each day for my exercise and my baby has been exercising a lot in my tummy too! I can now feel legs and arms moving and grooving every day and my bump is getting bigger each week!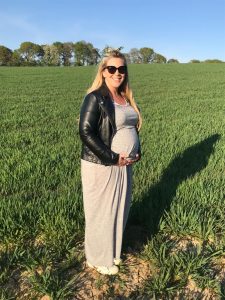 I'm also looking forward to hearing your name ideas for the little owl I made before Easter. Send in any of your suggestions to me via email as I have a feeling this little owl may be keen on an adventure!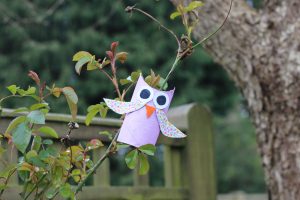 I had a rather exciting delivery at the beginning of the holiday….no don't worry, not the baby yet!! I've still got a few weeks to go on that front fingers crossed! A box arrived with something rather exciting inside. I normally bring this mystery item into school at the beginning of term as it links with our next topic. If I give you some clues, shall we see who can guess what it is without peeking at the video revealing the answer below!
It is something that is alive
They are small and quite hairy
They turn into another creature
Right, if you haven't guessed it yet have a little look on the video link below and you will see what or who was in the box! And don't worry there will be more updates to come!!
Take care everyone and look out for the daily emails,
Lots of Love, Mrs. Canniford xx