How we are using Sports Premium Funding at St John's
St John's CE Primary School has long recognised the contribution of PE to the health and wellbeing of its children. We also acknowledge that a broad, balanced, high quality curriculum and extra-curricular activities have a positive impact on concentration, attitude and achievement.
We are committed to ensure that all pupils have the most qualified teachers and instructors during their P.E. lessons. Through the sports funding provided by the government we have been able to expand our excellent sport provision with extra enrichment opportunities for all year groups.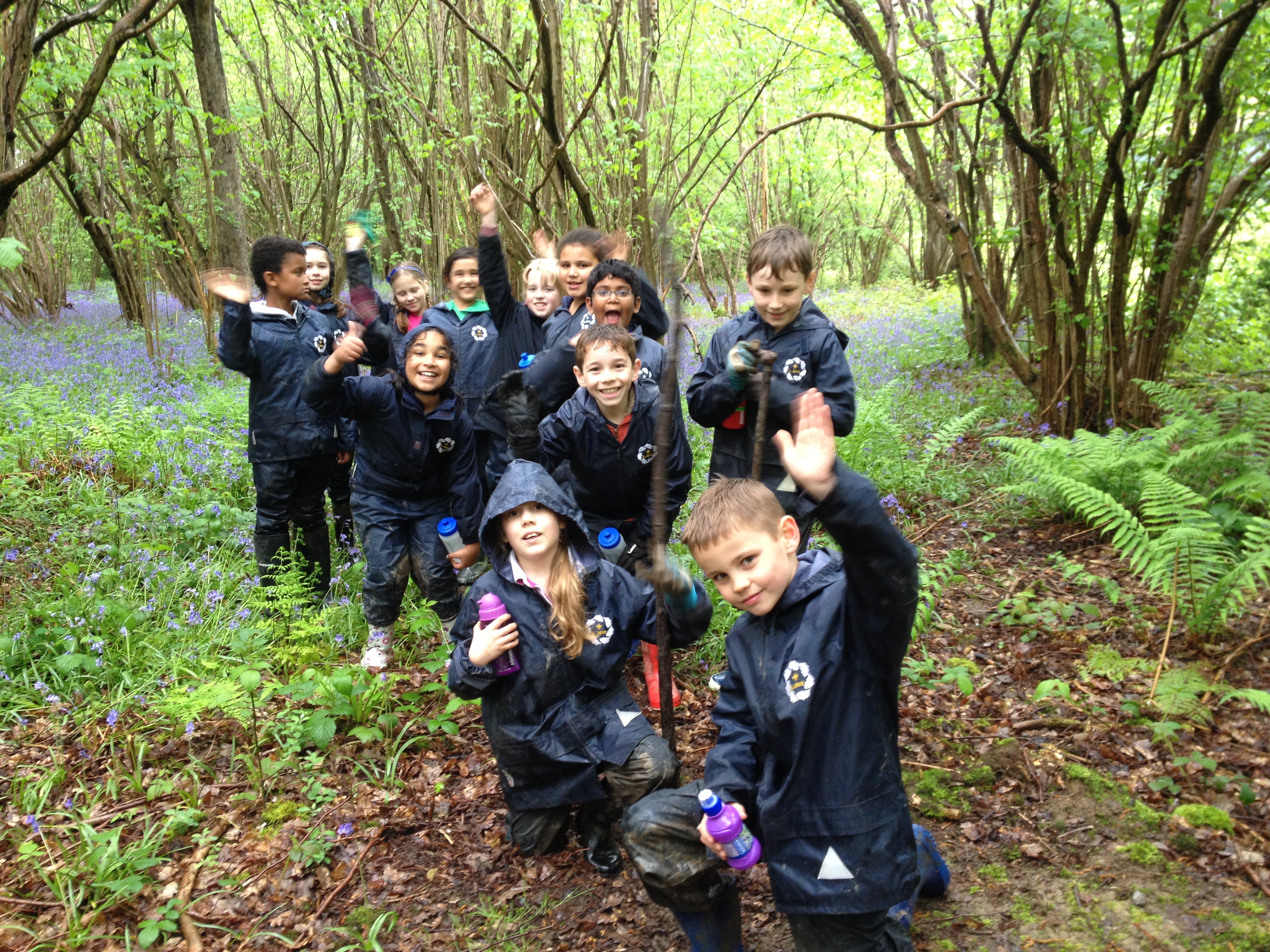 Forest School
Impact so far:
Increased participation and success in local and county sports competitions
Increased pupil and staff enjoyment and participation in PE sessions and clubs
Raised awareness of the qualities that make good sportsmen and women.