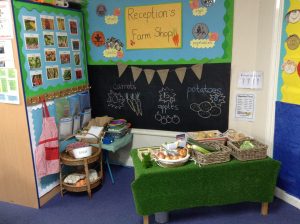 Welcome back to a new term in Reception and a new topic. Our learning this term will be based around 'Farms and Growing'. This week the children got fully stuck in enjoying our farm shop role play area, flogging vegetables like professional market sellers shouting, "Potatoes, potatoes, get your potatoes here!!"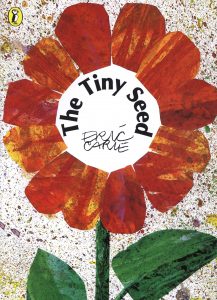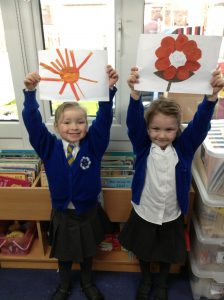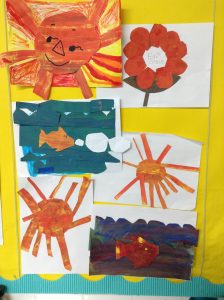 We have had a wonderful week of learning inspired by Eric Carle's story 'The Tiny Seed'. Many of the children came in after half term bursting with stories of their growing beans getting so tall over the break. For anyone who's bean didn't grow please don't worry as we planted a class bean that I have been keeping alive in the classroom so everyone can see how it changes and develops over time. To link with our topic we also now have an investigation area where we are closely watch some plants and flowers as they grow.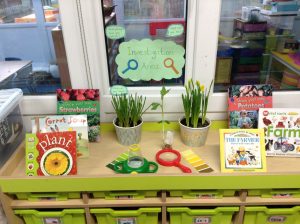 I have been thrilled with how well everyone has been learning their tricky words. This week we have been playing lots of games to practise recognising them, singing out tricky word song and throwing bean bags in hoops with our tricky words in outside.