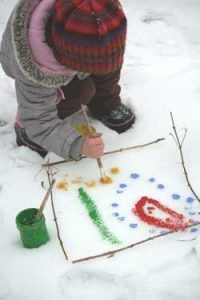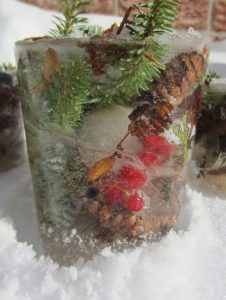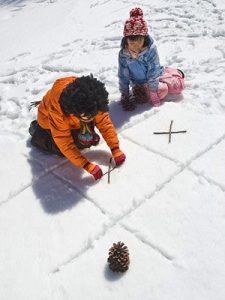 Well what a week we have been having! I hope everyone isn't going too mad and you are managing to enjoy the snow without getting too chilly!
As you don't have your homework books, I have written a range of activities for you to choose from. There are things for both inside and out as I was aware some of you may prefer to stay warm and cosy rather than braving this mad weather! Please choose two or more activities and make a note of what you do either with photographs, drawings or of course on paper and then we can share them together next week. You may have been doing lots of other exciting, creative snow based activities so of course feel free to record these too!
Snow writing- Have a go at writing letters/digraphs/tricky words in the snow. You could use a stick, paintbrush or your finger if you are wearing gloves!
Snow kitchen- Collect ant old pots, pans and kitchen equipment and allow your children to make a snow kitchen outside. This will hopefully encourage lots of fantastic mathematical language, half full, half empty, more than, less than etc.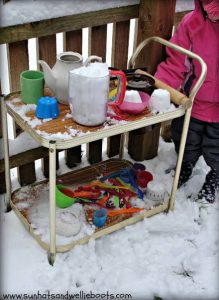 3. Draw a picture of the book character you were going to dress up as and use the tricky words 'he' or 'she' to describe your character. For example, 'She is brave. She has long hair' etc.
4. Build the tallest snowman you can and then measure it using your hands, can you note how tall it is and maybe take a photo?
5. Outdoor Number line- Make an outdoor number line using sticks, leaves, stones etc. For example: 1 pinecone, 2 stones, 3 plant pots, 4 sticks etc.
6. Snow ball target- Either make a target or draw one in the snow, give each circle a different value and see if you can add up your score as you aim your snowballs.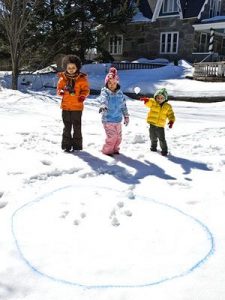 7. Treasure Hunt- (Either outside or inside) Hide some 'treasure' and give your child either verbal or for an extra challenge, simple written clues for them to follow to find the treasure.
8. As it is World Book Day today, share a book with your child. Can you spot any digraphs or tricky words? Can your child draw a picture from their favourite book? Or perhaps write a sentence about what they like about the book or characters?
9. Make up a game that uses dice. Maybe your children could think of an action and the number they role dictates the number of times they complete this action? For example: Star jumps, skips, touch your toes, claps etc.
10. Snow Paint- fill plastic bottles (spray bottles work best but any will do) with water and a little food colouring and allow your children to experiment making pictures that will wash away in the snow
.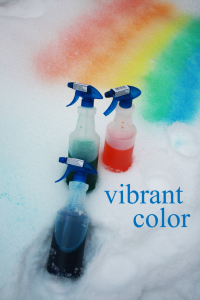 I hope you are able to have a go at some of these ideas over the next few days and I look forward to hearing about all your adventures!
See you soon and stay safe,
Miss.Allen