Welcome to your information portal!
On this page you can find a calendar of school events, newsletters and current school trip letters.
We'd love to know what extra content you'd find it useful to see here so please click here to let us know!
 
Recommended Reading for your child
Click once to open the relevant year group and again to close it.
We'd also recommend that you look at booktrust.org.uk who have recommended reading lists for 0-5, 6-8, 9-11 and 12-14 all updated annually.
Please click here for the author of the week lists

Homework Help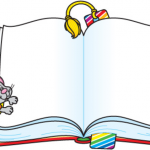 We're holding a number of meetings in school to help you help your children. Any notes or presentations from these meetings can be found by clicking here.
Latest School Newsletter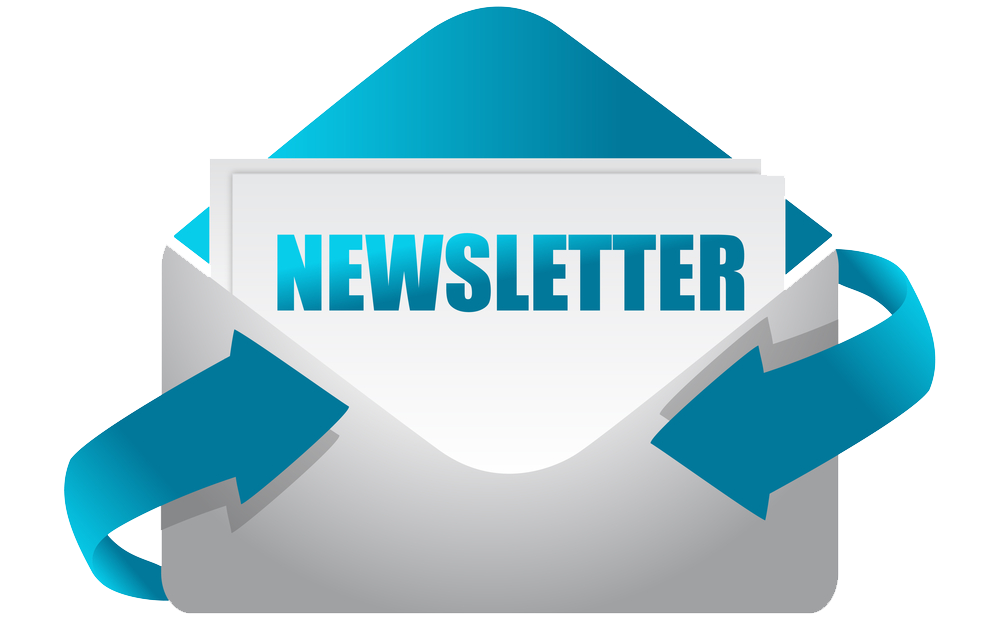 For a copy of the latest school newsletter, please click here.
Parents Calendar
Please click on the events for more information and any attached letters.