¡Buenos días a todos!
¿Cómo estás hoy?
Today I have a film titles quiz for you. Can you work out the following films from the Spanish titles?
Monstruos SA
Robin Capucha
Alicia en el país de las maravillas
La Bella y la Bestia
Blanca nieve y los siete enanitos
La Bella durmiente
Cenicienta
El libro de la selva
Los Aristogatos
La Princesa y la rana
¡Buena suerte!
Good luck!
Señora Hayes x
Scroll down for some clues: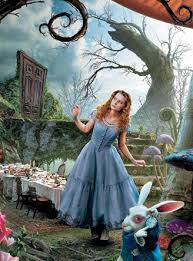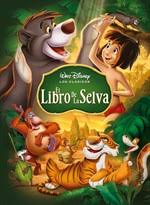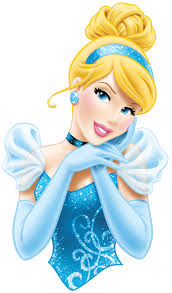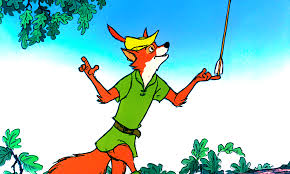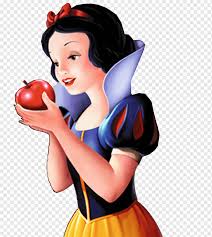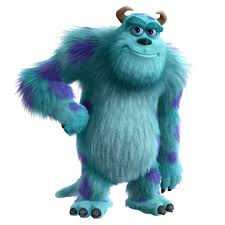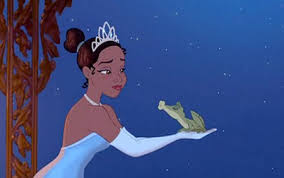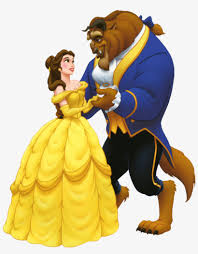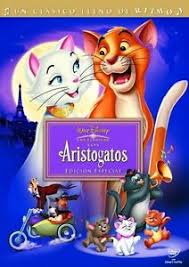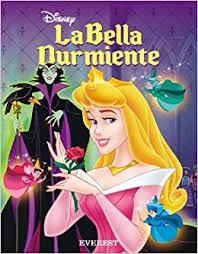 Las respuestas:
Monsters Inc
Robin Hood
Alice in Wonderland
Beauty and the Beast
Snow White and the seven dwarves
Sleeping Beauty
Cinderella
The jungle book
Aristocats
The Princess and the frog