Good Morning Year 1!
What a glorious weekend we have had! It was lovely to be able to go for a long walk with Daisy out in the sunshine, we were able to see and hear so many beautiful birds in the trees. What lovely things did you do this weekend? Daisy even enjoyed the end of my rocket lolly yesterday afternoon!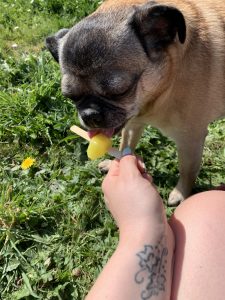 Today we start our learning on week 4 of the timetable, please keep checking our Year 1 Gallery to see pictures of all the wonderful work you are producing! Here are a few more examples of your hard work.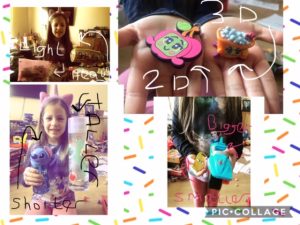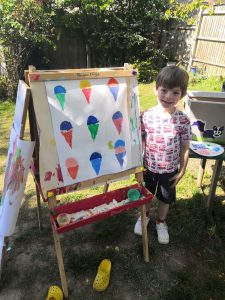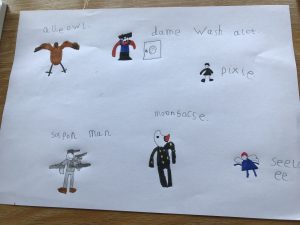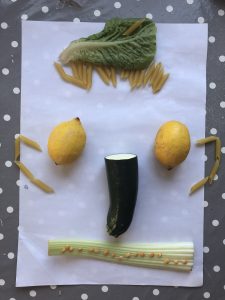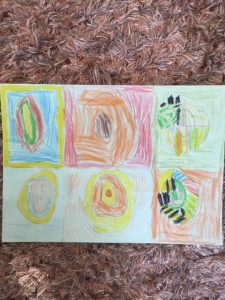 Have a wonderful week and I look forward to seeing what you get up too this week!
Lots of love, Miss Giles, Daisy, Ralph and Luna x