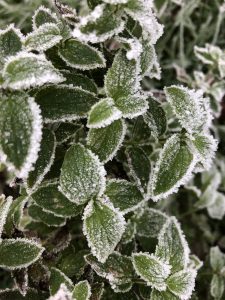 A cold frosty morning feels just right for January and more invigorating than the series of dull drizzly days we've been having.
Today I felt the strain some of you are experiencing with home learning. I spoke to a number of people. Some I tried to reassure that their children really didn't have to complete every piece of work, while others I directed to the maths challenges for extra work. It really is so hard to get it right for everyone!
It was so good to see so many of you collecting work packs, sensibly distanced, on Friday. So many pupils spoke positively about the activities they're enjoying at home while managing lockdown. Families are being very creative in keeping entertainment as varied as possible while sticking to restrictions.
So as we start Week 3 I wonder if people are getting in training for the weekly PE challenges?