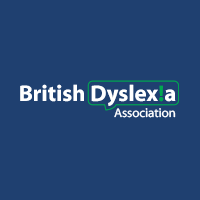 School return or continued home learning?
With many of you thinking about whether to send your child back to school next week, this might be a good time to look at some of the resources suggested in my blog on Monday June 1st. Preparation is particularly important where your child experiences some anxieties about returning or has difficulties with aspects of learning, such as dyslexic or dyscalculia tendencies or social communication needs.
The focus on home schooling has led many organisations to offer free training and resources to support parents and their children. The latest of these is the British Dyslexia Association which is offering a free webinar session including tips, tools and strategies to help support the education of a child with dyslexia, a discussion of key resources and advice on where to go for further information and training.
You may find this helpful, regardless of whether you are planning to continue with home schooling or your child is returning to school next week.
The webinar can be found on bdadyslexia.org.uk. Go to 'shop' and add the webinar to your basket. There is no charge.
Remember, if you are concerned that your child is showing dyslexic tendencies and this hasn't previously been flagged up by the school, please arrange to discuss this with your child's teacher or myself when school is up and running more normally or you can email me any time on [email protected]