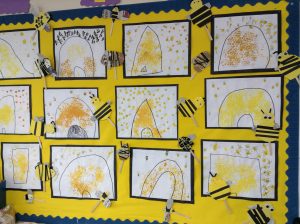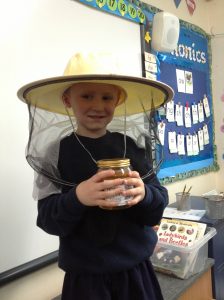 Well it really has felt like summer has arrived early this term!! In reception this has meant we have all been spending even more time outside in our wonderful outdoor learning area. This has been such a blessing with our current topic 'minibeasts' as the children have been able to spend time outside hunting for bugs and exploring the places they like to hide! So far we have covered a real range of creepy crawlies from ladybirds to bees and of course caterpillars and butterflies. In class we have been closely watching the development of our very own caterpillars. In fact just today we were thrilled to see three of our butterflies emerge from their chrysalises'!! It has been a fantastic experience to observe the class keeping check on every little change as the caterpillars have grown and transformed over time.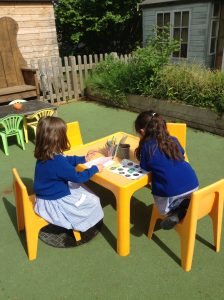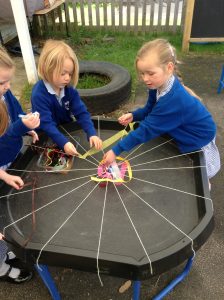 I have been thrilled with how quickly the children have picked up on our new maths focus: being able to double a number. We have been practising with stones, counters, numicon and of course anything relating to minibeasts! Maybe you could have a go at doubling some numbers at home?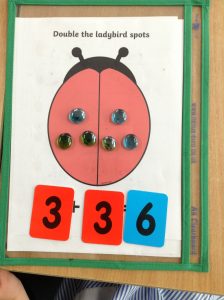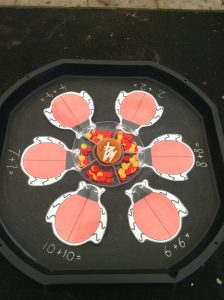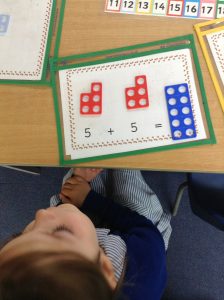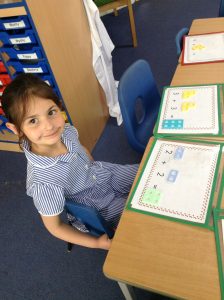 In phonics we have all been incredibly excited to learn our first trigraph! The children have been practising using their phonic knowledge and tricky words to write a 'super sentence' each morning. Here are just a couple of examples of the brilliant writing Reception have been producing. As the year goes on it is such a joy to see children becoming more independent and confident to write fabulous sentences.