This week seems to have flown by! You have all done a super job again and I am very pleased with everybody's hard work and commitment during these times. (Parents too!)
It was so lovely to see so many happy, smiling faces on our zoom call yesterday, I hope you enjoyed seeing your friends too!
Here are a few of your lovely creations this week, make sure you check out our gallery for more examples.
Click the link to see an amazing Marble Run!
Rory has been very busy working on a lego movie, click on the link to take a look:
We are ¾ of the way through The Magic Faraway Tree and I was sent a lovely photo this week of what could be the real Magic Faraway Tree! What a beautiful tree it is indeed!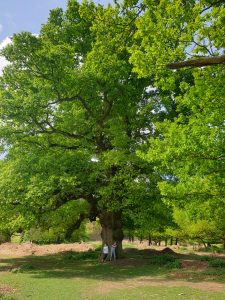 When I was out walking yesterday I looked around to see if I could spot a tree that could also be The Magic Faraway Tree, here is mine. Maybe you could see if you can spot your own tree and ask your grown ups to send me a photo!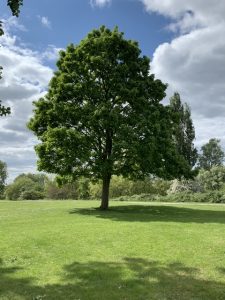 Have a lovely weekend!
Love, Miss Giles x