Hello everyone, it's the end of the first week of term 6! I have to say, it has been rather a novel week for me, I have been in Reception class where I have played outside, done phonics and  learnt about spiders! I feel rather privileged to know what two year groups are up to. Wherever you have been doing your learning this week, I hope that you have enjoyed getting back in the swing after a week off.
Even though I have been physically with our younger pupils, my wonderful year 2 have never been far from my mind. I always enjoy receiving your emails and photos and it is reassuring to hear about activities that have been successful and enjoyable.
This week we had a fruity theme and one task which many of you completed exceptionally well was to write an alliterative, fruit poem. have a look at these excellent pieces of work:
Another mouthwatering task was to make a fruity animal, these are simply brilliant: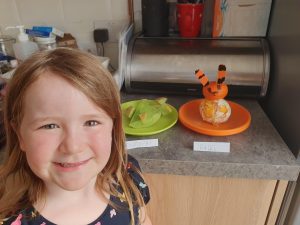 Next week we are thinking about what it is like to be a child living in Kenya and to learn a few words of Swahili too.
So in the words of Timon and Pumbaa…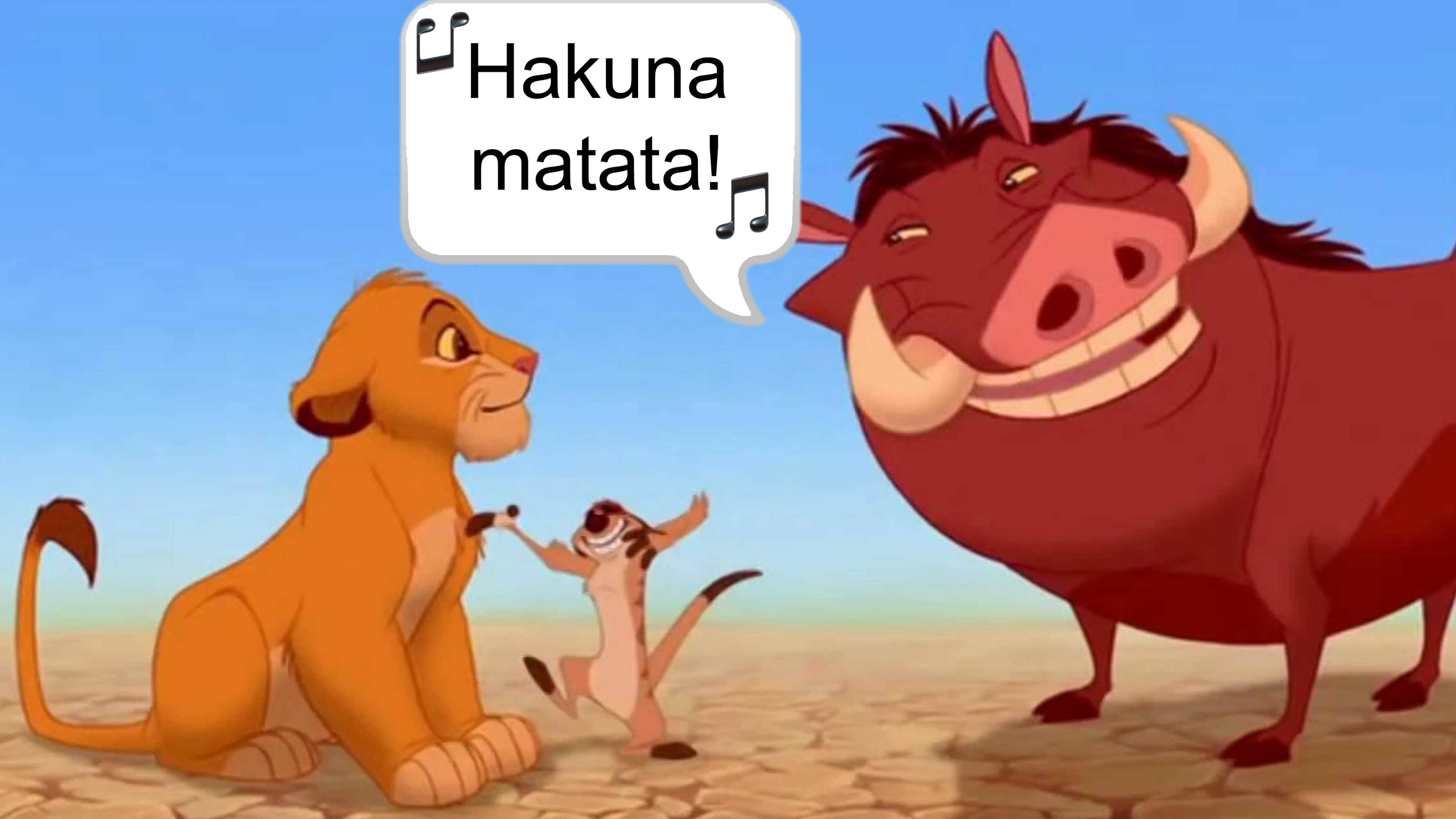 I believe it means 'no worries' which is a sentiment that we are all working towards at the moment with our learning. Whether you are working hard at home or in school, you can only do your best and that is most certainly good enough.
Best wishes,
Mrs Temp