Good Afternoon Year 1.
Another busy week of learning! Some of you have been learning from home and some of you have been learning in school, but you have all done some fantastic work.
We have been busy making kites, labelling sunflowers, learning all about halves and quarters, predicting what 'The Lighthouse Keepers Lunch' might be about and practising our super phonics. Here are a few examples of your work;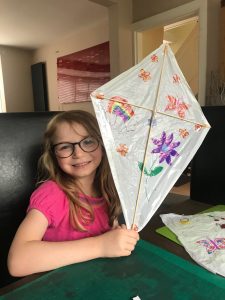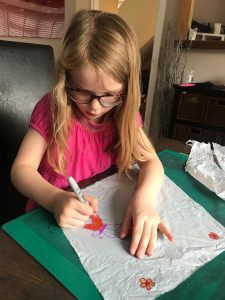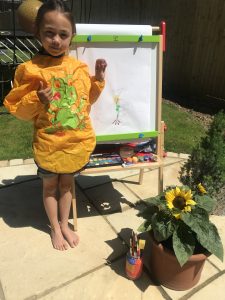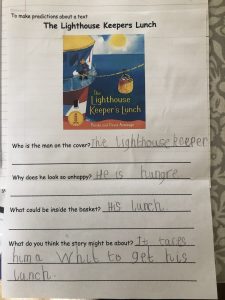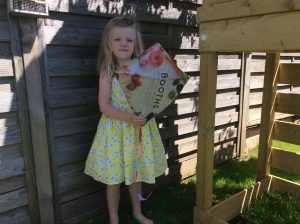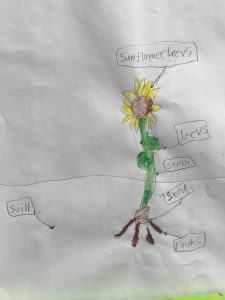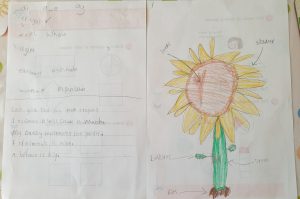 It's also been a busy week in my house too. Ty and I have rescued a little 6 month old puppy. Her name is Nova. She came to live with us yesterday and she is settling in nicely with Daisy, Ralph and Luna!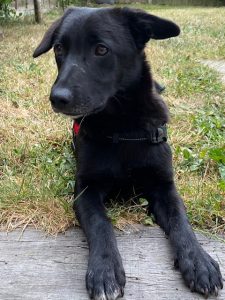 I hope you all have a lovely weekend.
Miss Giles