Good Afternoon Year 1.
What a wonderfully busy week of learning we have had! I have been amazed at your work this week especially your beautiful stories using super sentence openers! They were brilliant! You should all be very proud of your hard work this week! Here are just a few examples: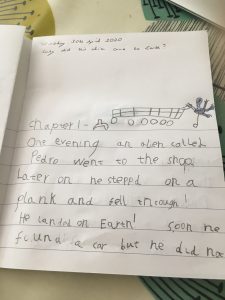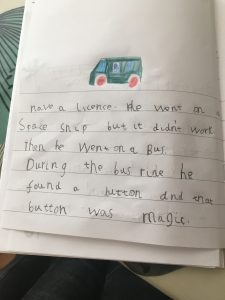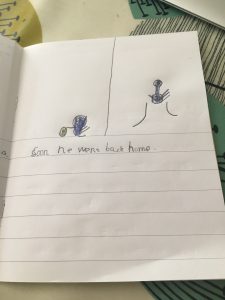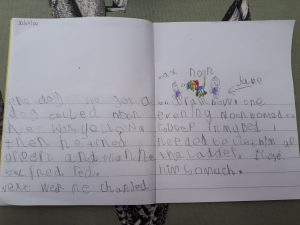 I hope everyone has received their letter from me this week. I was very surprised this morning when the postman bought me some letters! I have had 2 replies already! They really made me smile, thank you!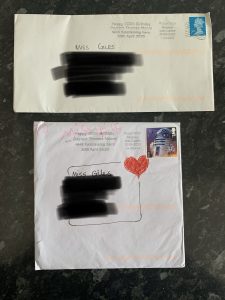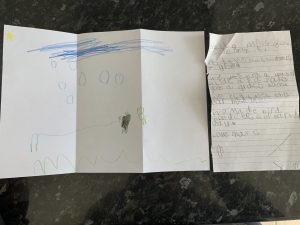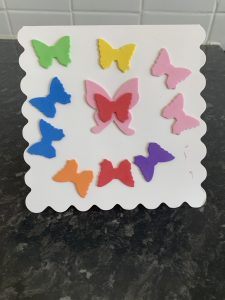 I've also had lots of lovely pictures sent to me of you busy with your learning at home, here a few to share with you.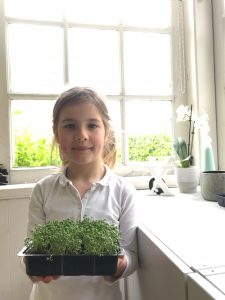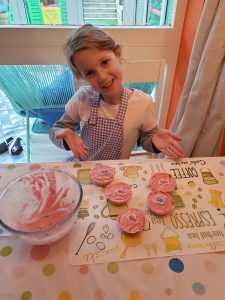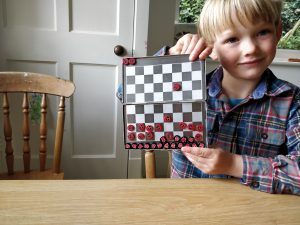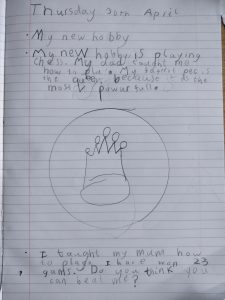 Don't forget to check the Year 1 Gallery to see more of your wonderful work!
I've been busy making lots of 'Pocket Hugs' for my family this week. They are little heart shape tokens that I will send to everyone in my family so they know I am thinking about them. Maybe you could make your own 'pocket hug' this weekend to send to somebody you care about?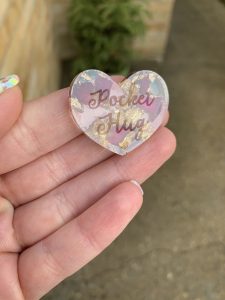 Have a lovely weekend and I speak to you next week!
Love Miss Giles x