Another busy 2 weeks for Year 1, we have been learning about positional language, we have read The Lighthouse Keepers Lunch and designed new sandwiches to keep the seagulls away and we have written similes about the toppings in our sandwiches. We have learnt All About Summer and Sun Safety, we've had sports day as well as lots of maths, phonics and reading! You have all done another super job at learning.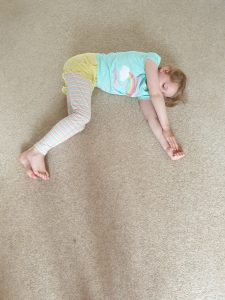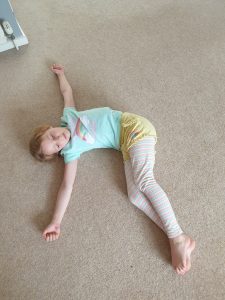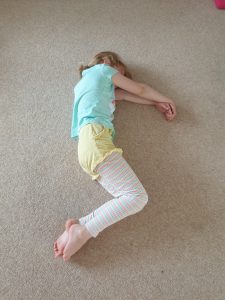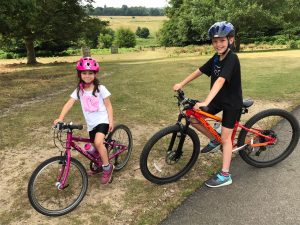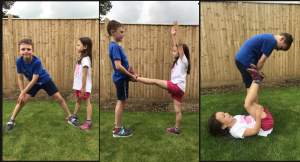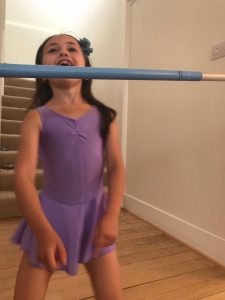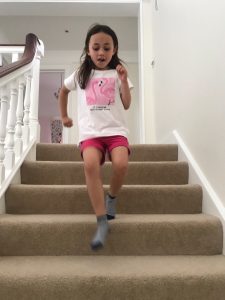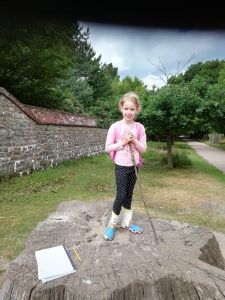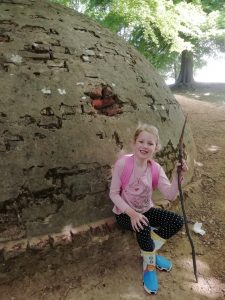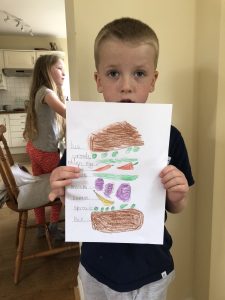 It's been busy at my house too; we have been doing lots of training with our new dog Nova and taking her on 2 walk a day with Daisy.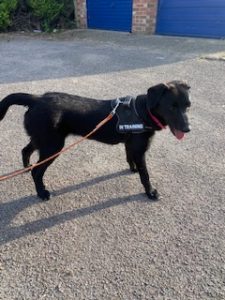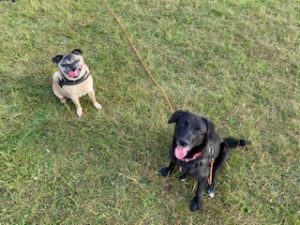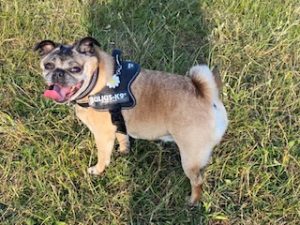 So the time has come to say Goodbye, I just wanted to take the opportunity to thank every single one of you for your support and kindness during my time at St John's, it has been a pleasure to teach your children and I have thoroughly enjoyed it! I feel so lucky to have been a part of such a wonderful school with amazing staff and I shall miss it a lot!
Thank you!
Miss Giles x