Hi Reception!
Well Wednesday has come around quickly, as I must admit it had slipped my mind that today is actually the last official school day of this term. Despite the lack of being together I hope you will all take the opportunity to take a breath and smile that this is the last day you have to do any official schoolwork for a couple of weeks! It's now time for Easter egg hunts, den building and some family movie nights! The overview you have currently should last you until the end of April so 'school' begins again on Thursday 16th April. I hope some of you may have the chance to take a little time for yourself over Easter. I'm looking forward to getting stuck into a good book! I love to read a range of books from children's stories to a mystery novel. I thought I would share a page from one of my favourite books at the moment by Charlie Mackesy. It is the most beautiful and uplifting book and I thought the message on this page was very appropriate at this current time.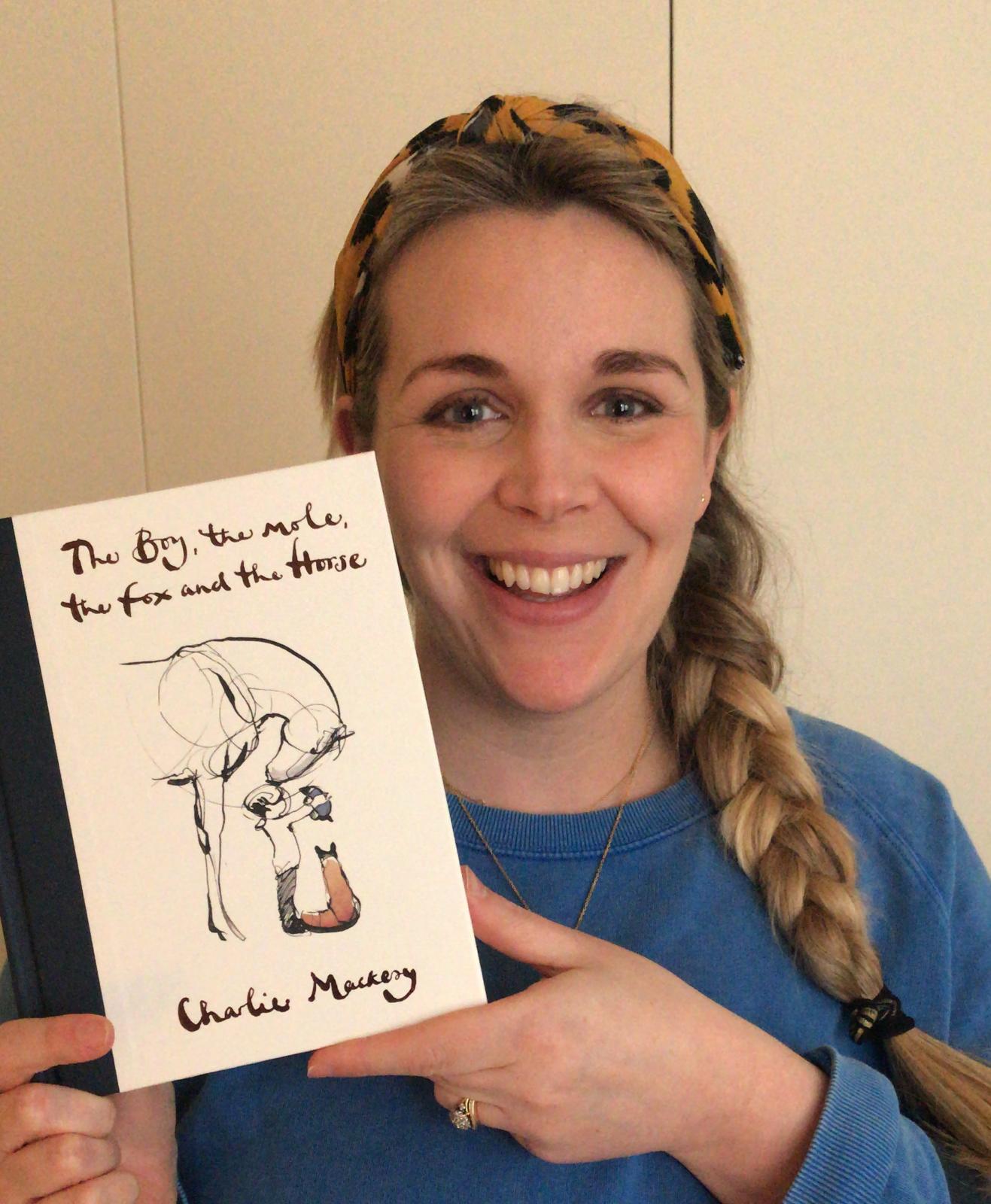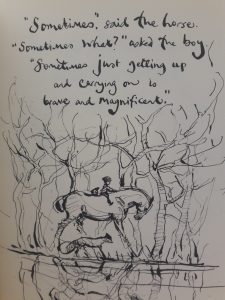 Since I have been researching ideas to include in your next grid of 'learning from home' tasks, I've been doing a lot of thinking about things I used to do when I was little. My lovely Mum was very much of the belief that "Only boring people get bored" and always encouraged imaginative games and activities we often invented ourselves. I spent much of my childhood making up plays for our 'home theatre', choreographing dance routines, learning poems or practising the cereal box drums for a performance! (I will see if I can hunt out any old photos to share with you!) Every year on our summer holiday we would perform a show to the adults and much of the week's holiday would be spent preparing for this big event. On reflection I wonder who had this idea, as it kept us children out of the grown up's hair for large chunks of the day!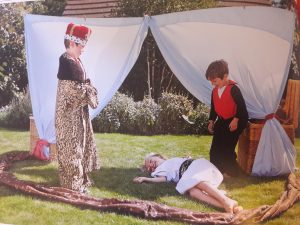 It is not just the rehearsing and performance of the dance, song, poem or sketch but also there are all the other elements that go into a production that children can get involved in. There's the making of the 'theatre structure' itself which may well have involved some bed linen curtains, which will appeal to those construction/den building experts. The ticket sales and production for your maths lovers, and of course don't forget the crucial programme to accompany the performance that your artists out there will love to create. When you allow your children the freedom to create these sorts of large-scale projects that reflect real life you will see their imagination and involvement flourish. Have a think about your child's interests and explore that route perhaps. Whether it be letting them take over the sitting room with a railway station, rearranging chairs and making tickets or putting on their own garden Olympics with different races and homemade medals? There is no limit to children's imagination, so in the strange time we are living in at the moment allow them the ability to follow their visions and you will see how ingenious and resourceful children can be with what they have around them.
I had great fun this week completing the toilet roll craft challenge and again used any bits and bobs I had lying around in my craft box, which included some scraps of left-over wrapping paper from my Birthday. It's amazing what you can find when you can't get to the shops! See pictures below on the making process in case anyone wants to have a go at making one too.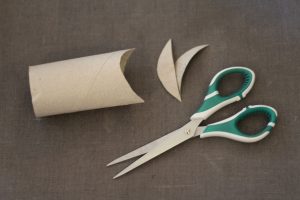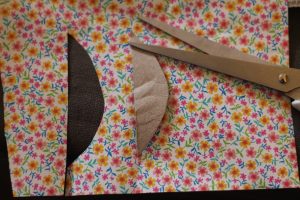 I've since grown quite fond of my little owl and thought it might be fun to take a few photos of him or her in some different places! I thought you could decide on a name for my owl. Over the Easter break you might even like to choose from the photos and come up with a story to go with it? How did it get there? Will it meet any other characters on its adventure? Or maybe you could have a go at doing this with a toilet roll character of your own? Let me know how you get on and any names or story ideas.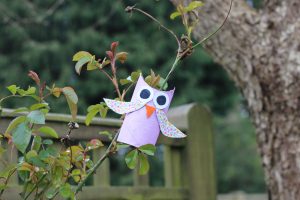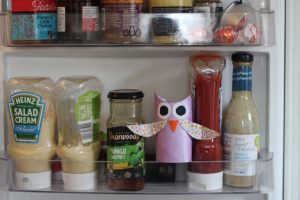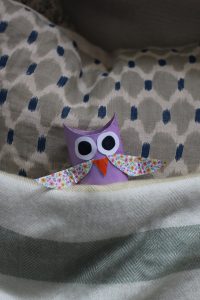 Before I sign off for a couple of weeks, I just want to wish you all a very Happy Easter. I really am thinking about you all and hope you are all staying healthy, happy and managing as best you can. Stay tuned for more exciting updates soon! Sending you lots of love, Mrs. Canniford and bump! x
P.S I haven't forgotten about our rhyme of the week so anyone that has been learning it, well done, you've just got a bit longer this time!