¡Buenos días a todos!
¿Cómo estás hoy?
Today I have a tasty treats quiz for you. Can you work out the following foods from the Spanish names?
galletas
pastel de chocolate
magdalenas
una piruleta
algodón de azúcar
una caja de bombones
tarta de limón
turrón
un paquete de caramelos
caramelos de menta
Scroll down for some clues.
¡Buena suerte!
Señora Hayes x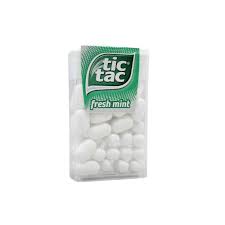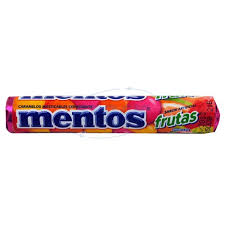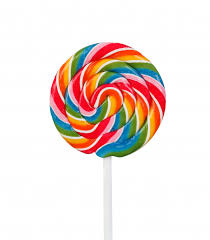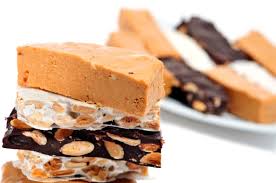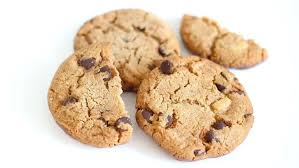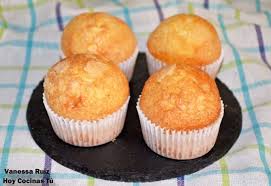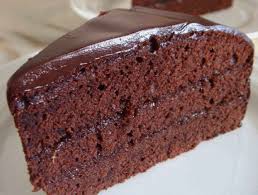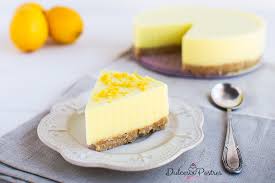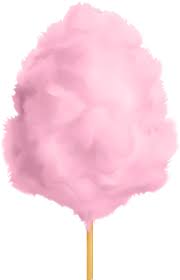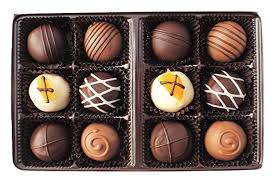 Las Respuestas
biscuits
chocolate cake
cupcakes
lollipop
candyfloss
a box of chocolates
lemon pie/tart
nougat
a packet of sweets
mints