Good morning Reception!!
How are you all? I wonder who the busy bees are going to be today?! This is normally one of the exciting parts of our morning at school! At least one positive is that you can all be busy bees for your family, helping with any little jobs around the house this week.
I hope everyone had a good weekend. It feels funny doesn't it when the weekdays and weekend blur into one? Finding a way of differentiating from 'school days' and weekends becomes tricky when we are all at home but I'm sure you are all finding ways to make learning at home work for you and your family. My advice would be to try and find a balance that suits your situation. If anyone has any great ideas that have worked well for them, please let me know and I can share with everyone. Has anyone made up their own visual timetable, or are you wearing your uniform to make it feel more like school? I wondered if anyone would like to try using a new reward system. In Reception class we have a number of reward systems, including a class marble jar, house points and our greatly sort after 'star of the week' award. I thought you and your children may like to invent your own idea of something to work towards each week. If you wanted to continue collecting house points you could practise your maths recording skills and keep a tally chart. Or maybe you could make your own marble jar or chart where children can earn stickers or stars for challenges. Just make sure you and your children both understand what they need to do to earn the rewards. The targets should be achievable for your children to feel the benefit of achieving their goals. Let me know how you get on at the end of the week.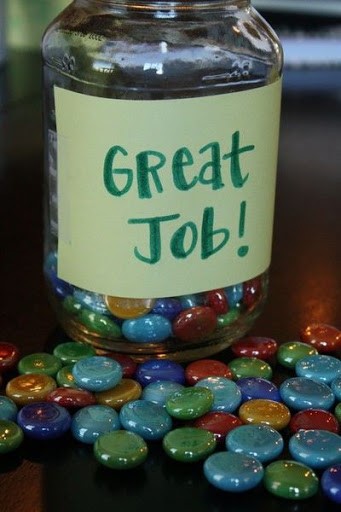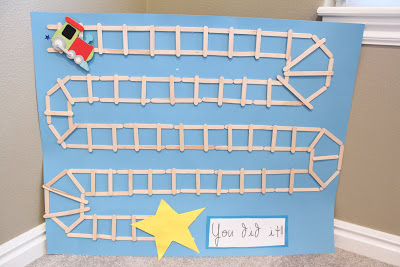 I thought we could start our week as we normally do at school with our rhyme of the week. On a Monday morning I normally introduce the children to a new rhyme, ditty or poem that we learn together as a class over the course of the week. We then try to recite the poem at the end of the week together and I give children the opportunity, if they feel brave, to have a go at performing it on their own! Can anyone remember any of our previous rhymes? A tiny seed or maybe Wake Up Spring? Here is your rhyme for this week Reception. It's a tricky one but we have time on our side! Will anyone be able to recite it by Friday?!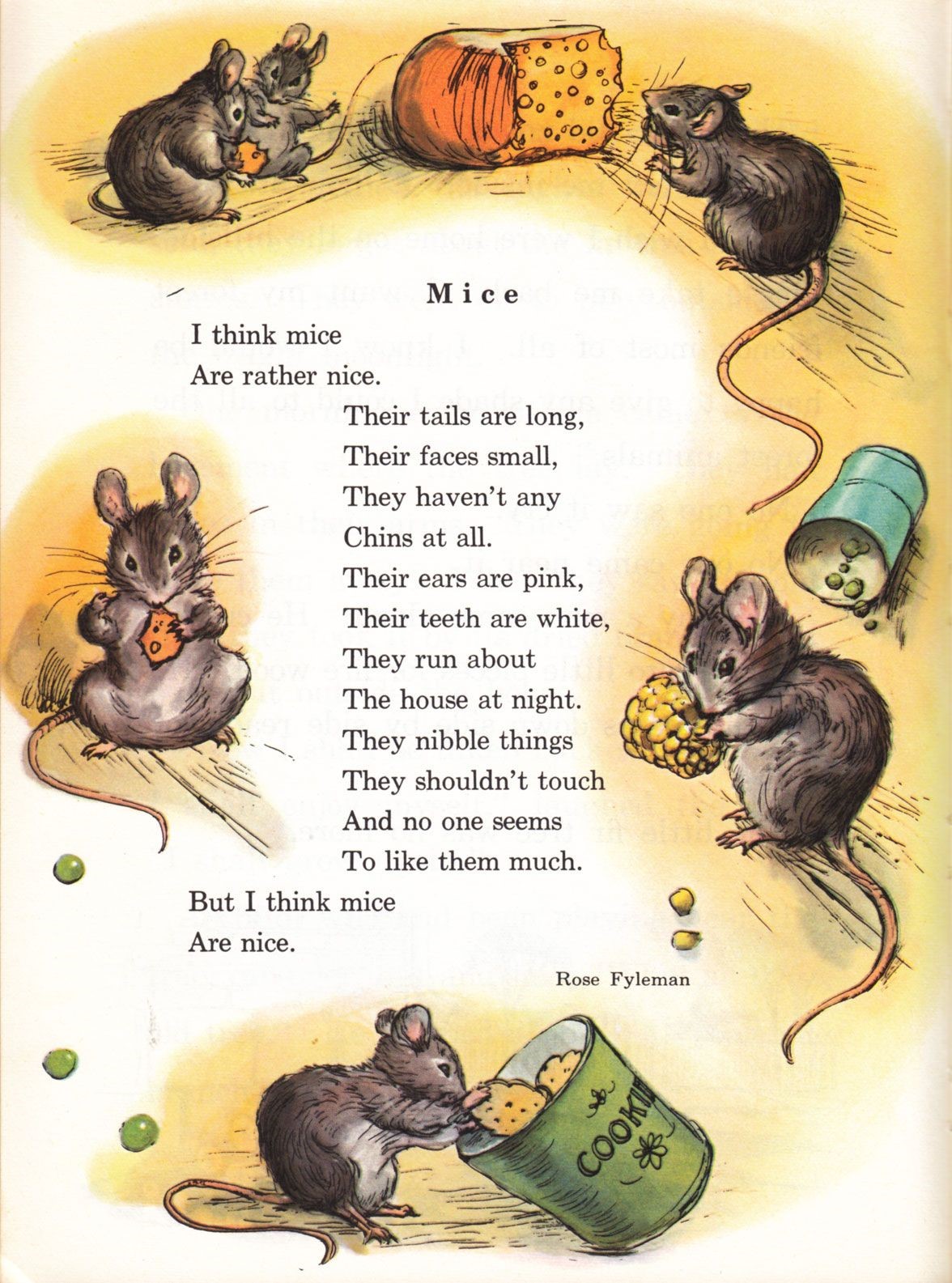 I've been trying to get out for a walk each day for some exercise and fresh air, and on one of my walks this weekend I spotted a little flower which got me thinking about maths in nature! Have you ever looked around to see what shapes, patterns and numbers you can spot in nature? Once you start looking there is maths everywhere, counting the petals on a flower or spotting the spiral on a snail shell are just a couple of examples. How many petals do you count when you look at my white flower? Let me know what you think? If you are going into your garden or for a walk this week what numbers or patterns can you spot in nature?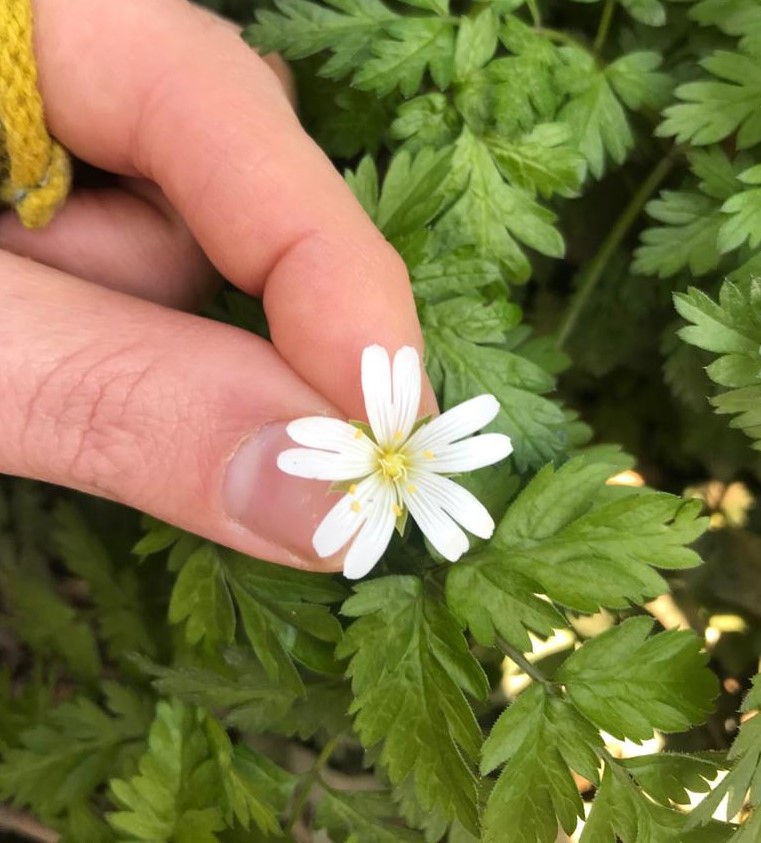 Looking ahead to this week's learning challenges, I'm looking forward to finding out what you all decide to make using a toilet roll tube. I will of course be having a go as well! Here are a few of the ideas I've found so far but I'm undecided as to which to choose! I hope you all have a good week and please stay in touch by commenting on my blog. I'm researching whether we can enable you to email me via mini mash, so I will keep you updated.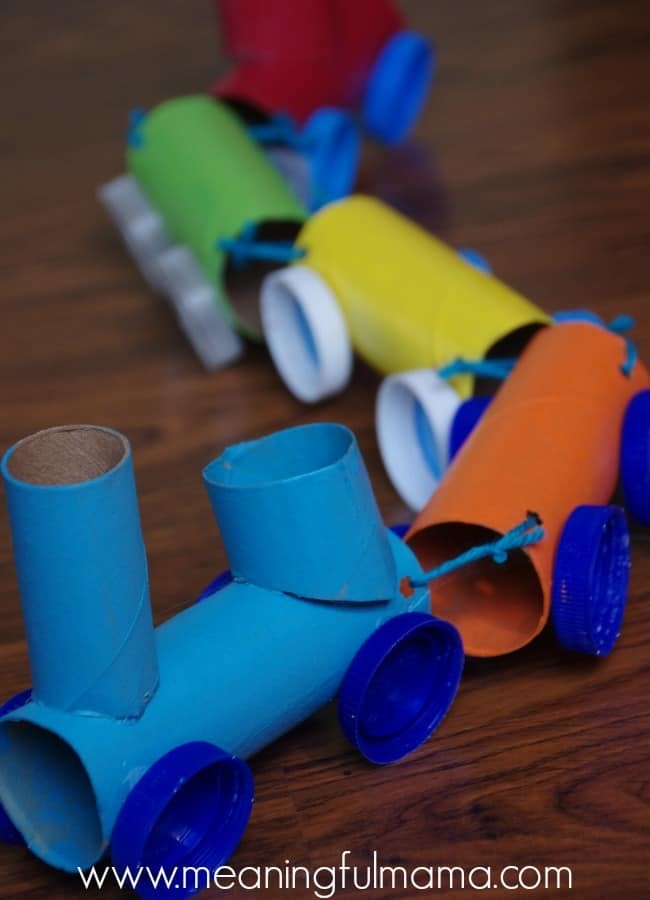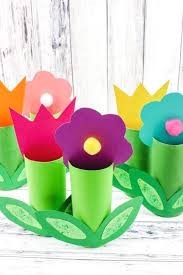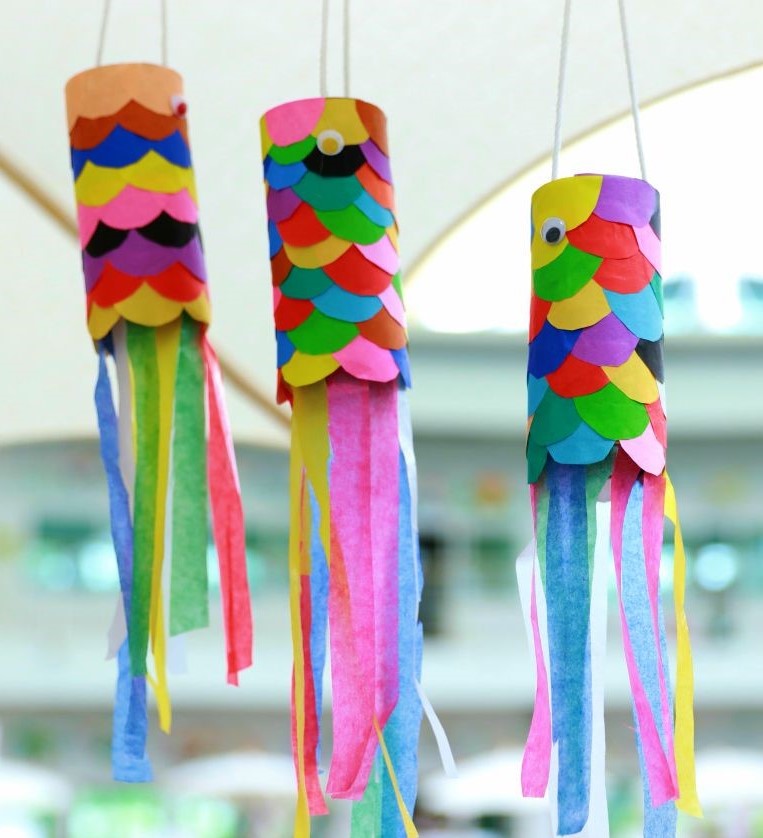 Take care and happy home learning, Mrs. Canniford x