What an incredible day of fun learning we had on Thursday! There was a buzz of excitement from the moment the children entered the classroom right up until the end of the day.
We commenced our day reminding ourselves of the different types of bridges that have been constructed over time and looked at the role of woman in civil engineering. We looked at the Tacoma Bridge incident to illustrate why design and testing materials is essential before construction.  We then began our mini investigations. How can we make single piece of paper stronger? How can we make a paper straw stronger? Which shapes  can withstand the greatest force? How can we join materials together?  These were just some of the questions we explored  as we began our training to be an engineer.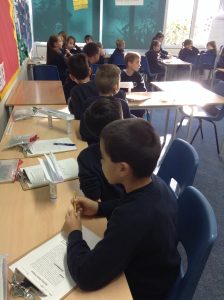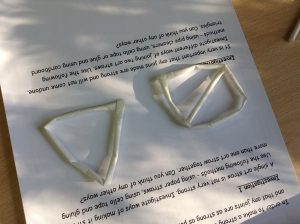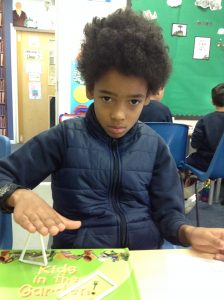 Having this knowledge enabled us to explore with different construction kits as we endeavoured to build different types of bridges in our teams. Can you spot the different types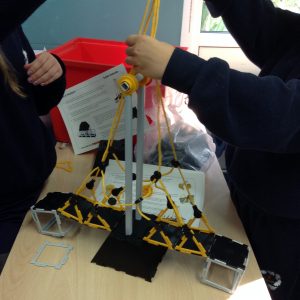 below?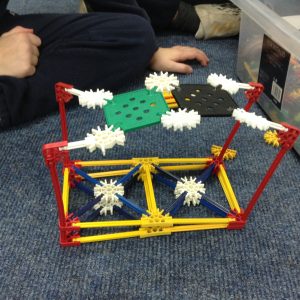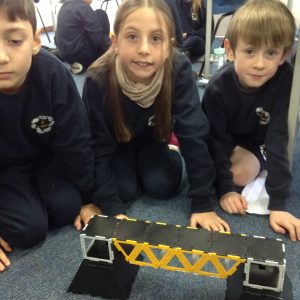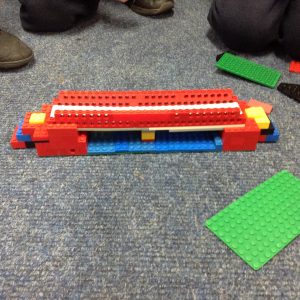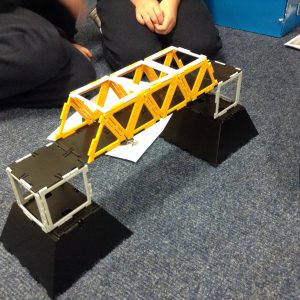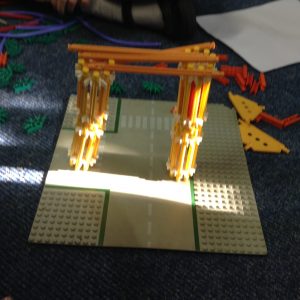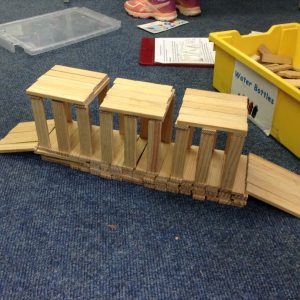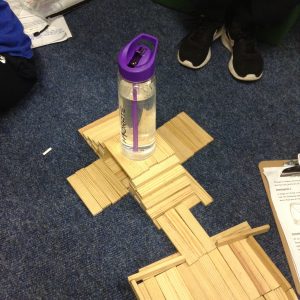 After lunch, we began the Battle of the Bridges. Each team thought of a team name and were allocated a £100 budget to use on materials to construct a bridge that met specific design criteria. Working on designs as individuals initially, the children then met in their "team meetings " to pitch their ideas. Together they selected the best design to take further. It was wonderful to see children negotiating roles and responsibilities, discussing how they could incorporate aspects of each individual design within a team design and use of budget. No team went over their budget but for some it was tight! Compromise and leadership can be challenging for some children, but in year 4 we are working hard to develop these essential skills.
Teams set to work and at the end of the day presented their bridges for final testing over the  surprise "very wet river". This was the highlight of the day and whoops of joy and shrieks of panic could be heard as some bridges successfully held our "traffic" or began to buckle under the pressure.
Well done to all the teams: The Marvellous Musketeers, Engineer Experts, The Golden Team, The Designers, Bridge Pros, HLJM Bridges (very professional sounding), and The Tightropes.  You are all fabulous bridge engineers!