Happy Campers return from Carroty Wood exhausted, exhilarated and triumphant (and EXTREMELY MUDDY!!)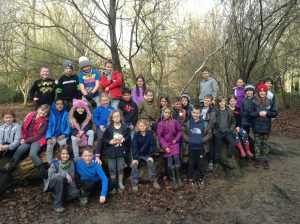 On Tuesday we arrived and excitedly headed to the sports hall where we played multi-skills games, Zombies vs Humans, Tunnel ball  and did a Skipathon. It was not long before lunchtime (time seems to fly by at Carroty Wood). Vikings headed to Archery and Romans rampaged to the High Ropes.  Archery was challenging as many children had never held a bow and arrow before. It was amazing to see the progress made from their first attempt to their last. Each time improving their aim and points until the leaders made the scores "Topsy Turvy in which bulls-eyes were worth  minus 2000 and the outer white ring became +5000. We wished it was the first game we played as we would have scored so well, however with improving aim we found ourselves getting more negative numbers.  Mrs Casewell was pleased when we hit nearer the middle, even if it was worth negative points!
High Ropes presented the children with challenges that would require courage, faith, perseverance and determination. Each child was encouraged to push themselves a little bit further than their comfort zone and many children achieved more than they ever thought was possible, driven on by team encouragement, determination and desire to succeed.
We then headed to the Maze and the Low Ropes where once again team work was the focus and saw children really shining out as natural leaders and/ or supportive friends, making sure that everyone was able to succeed. MUD MUD MUD!!!
As dusk fell, very muddy and hungry children headed to Hornbeam Lodge where they then faced the arduous task of making a bed  (proving even more challenging for some than high ropes) . Ben C was awarded the "Champion bed maker award".
Pizzas arrived and were soon devoured. Games were played quietly with our friends, a bedtime story was heard along with deliciously comforting hot chocolate, finished off with some sleep mindfulness and it was off to bed and lights out by 9.15pm.
An early start saw the children enjoying a large healthy breakfast, having room inspections and making their own packed lunches.  After a class photograph and a team Scavenger Hunt  we were led in a quiet, reflective Explore session thinking about how unique and different we all are, and that no matter what, we are special to God. The children impressed Dan, Carroty Wood leader, with their  knowledge as they were able to recall our Bible verse of the year,  "For you created my inmost being, you knit me together in my mother's womb. I praise you , because I am fearfully and wonderfully made…." Psalm 139 v 13- 14 and our school motto,
"All different, all equal, all learning together in God's world."
We are all different and we are all unique. We are all truly special. Mrs Casewell and all the adults who supported us on the trip are so proud of each and every one of you: for your spirit, determination and kindness towards each other.
I'd like to say an enormous thank you to all the teaching, and support staff as well as parent volunteers for their help and support. It would not be possible without you. I am truly grateful to you all for making my job that little but easier. Early to bed for you all.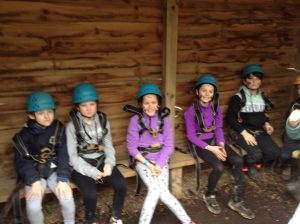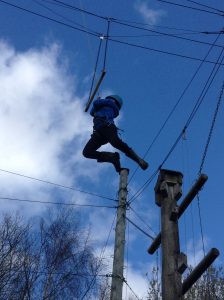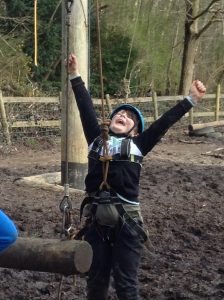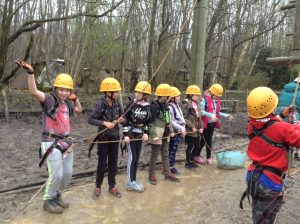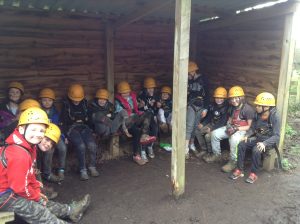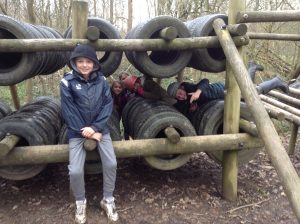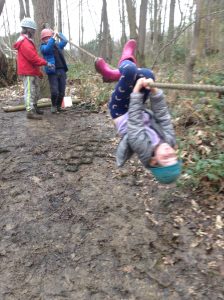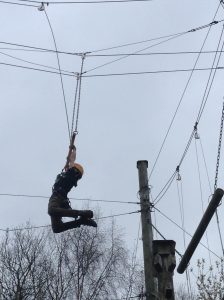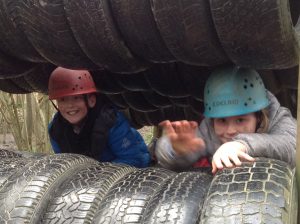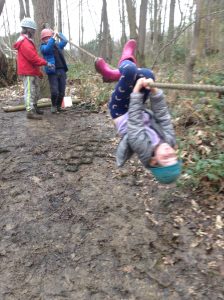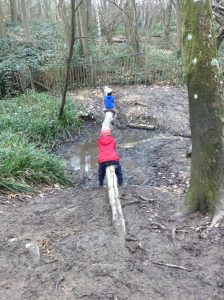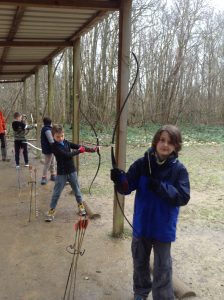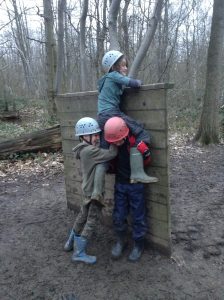 .