¡Buenos días a todos!
¿Cómo estás hoy? How are you today?
Today I have a summertime quiz for you. Can you work out the names of the following items you might find on a trip to the beach?
la arena
el sol
una gaviota
un cubo y una pala
el mar
una toalla
gafas de sol
bocadillos
un bañador
helados
Us the pictures as clues to help.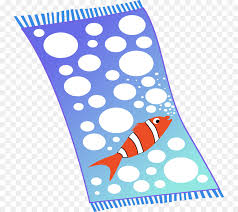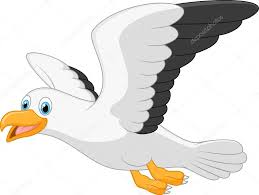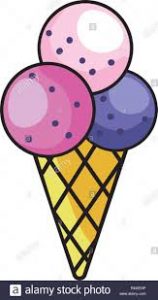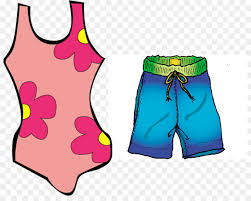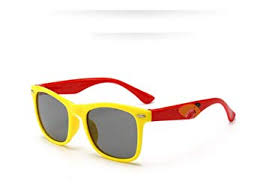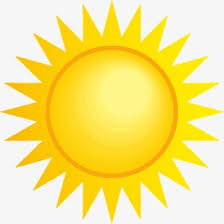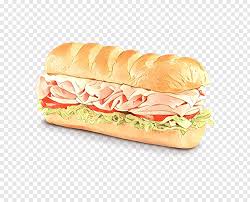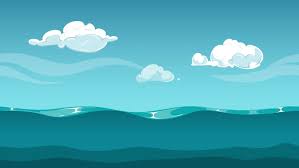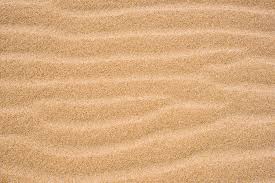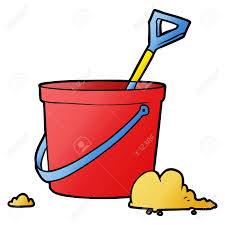 Las respuestas (the answers) are at the end of the blog.
¡Buena suerte! Good luck!
Señora Hayes x
scroll down!
sand
sun
seagull
bucket & spade
sea
 towel
sunglasses
sandwiches
swimsuit
ice creams