We have hit the ground running this term with our topic, 'Space and Light' inspired by the fabulous book Whatever Next by Jill Murphy. In class we have loved retelling the story, and then began thinking about what other adventures baby bear might go on. It was great to hear all the children's imaginative ideas and now that their writing is improving so much many children were able to write about their adventure ideas as well.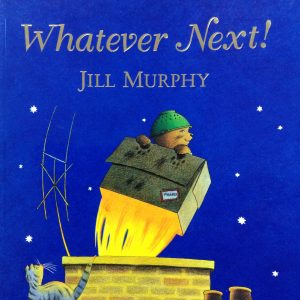 The weather this term has brought with it some wonderful learning opportunities. I have always loved the colours of Autumn and in Reception we are lucky enough to have our outside area, with a range of trees nearby giving us an endless supply of beautiful autumn leaves! We have explored every possibility, counting and sorting leaves, creating autumnal art using leaves we have collected, using charts to categorize leaves and reading autumn poems. Children never cease to amaze me with their creativity!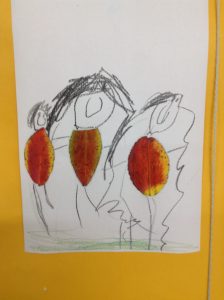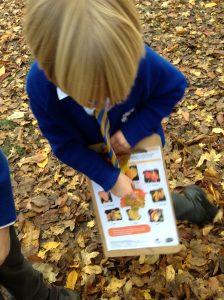 I hope everyone is looking forward to our Reception bedtime story evening on Wednesday 21st November. I hope it will be a lovely evening for your children as well as a good opportunity for parents and carers to find out a little more about phonics and reading at St.John's. I look forward to seeing you then.