22nd May marks the 142nd day in the Gregorian calendar and today marks the last day of this term. Next week, is officially half term which means you have the week off! Yay!
You have all done amazingly well with all the learning this half term. We have been blown away by the amount you have done and the amazing standard of work you are sending us. Remember, the gallery does get updated everyday with new bits of work. These are some of the stand out bits we had sent to us this week:
Scarlett made a model of a rainforest habitat and described a food chain in it. The grasshopper eats the grass, the birds eat the grasshopper, the snake eats the birds and finally the owls eat the snakes.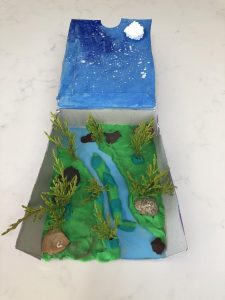 One of your fellow classmates made some Anglo Saxon oatcakes. I am sure he will share the recipe if you want to try making them. They do look yummy!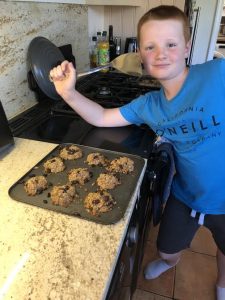 The last piece of work we liked this week came from Ashton and Zachary. They made their own food chains.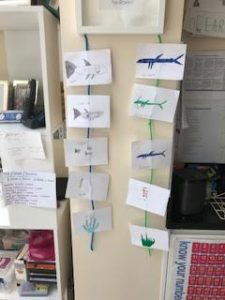 I really hope that over half term you manage to relax and forget all about school work for a week. On Tuesday, I did a PE course, from my sofa, and they shared some amazing activities they have put together for everyone to try at home. So, if you fancy something different over half term follow the link below:
https://www.getset4pe.co.uk/ResourceBank/ResourceCategory/1002
Some will require some adult help, some the adults might want to join in with and some you can have a go at on your own. Remember do send us some pictures so everyone else can see what you have been up to!
Final thought before half term: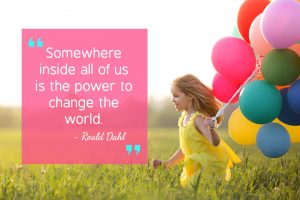 Have a lovely week off.
Love the entire Year 4 team!