I wanted to show you some of the wonderful things that our favourite children's authors have been doing over the last few weeks.
Author Julia Donaldson and illustrator Axel Scheffler have created some new versions of their famous books to help spread the message of how to keep well and safe. Using some of our favourite characters such as the Gruffalo and Stick Man, the words have been changed to give us good advice on the importance of staying safe and how to use our time at home wisely.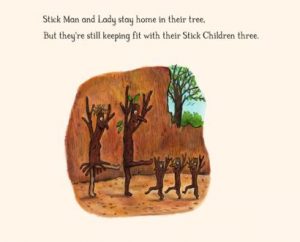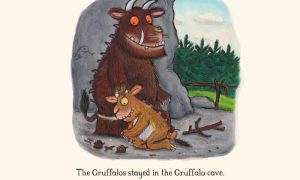 There is even a book for children all about Coronavirus illustrated by Axel Scheffler and written by doctors which can be read online or downloaded for free from axelscheffler.com or from the publishers website Nosy Crow. The book helps to answer questions such as:
What is coronavirus?
How do you catch the coronavirus?
What happens if you catch the coronavirus?
Why are people worried about catching the coronavirus?
Is there a cure for the coronavirus?
Why are some places we normally go to closed?
What can I do to help?
What's going to happen next?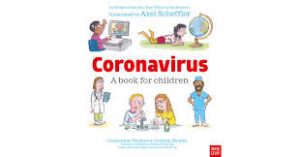 Author of books like Gangster Granny and Billionaire Boy, David Walliams, is reading extracts from his famous books every day at 11am. You can tune in live or find them anytime on worldofdavidwalliams.com.
Meanwhile, I've been spending time re-reading some of my favourite books. It's amazing how you find new things to enjoy in stories each time you read them.